The Beech House
Experience panoramic views of Te Anau at The Beech House, a modern barnhouse Airbnb.
I'm Jody, and I am a photographer full-time.
We just wanted to build something that was amazing to try and take advantage of all the views.
We needed something pretty special to make sure that we did it justice.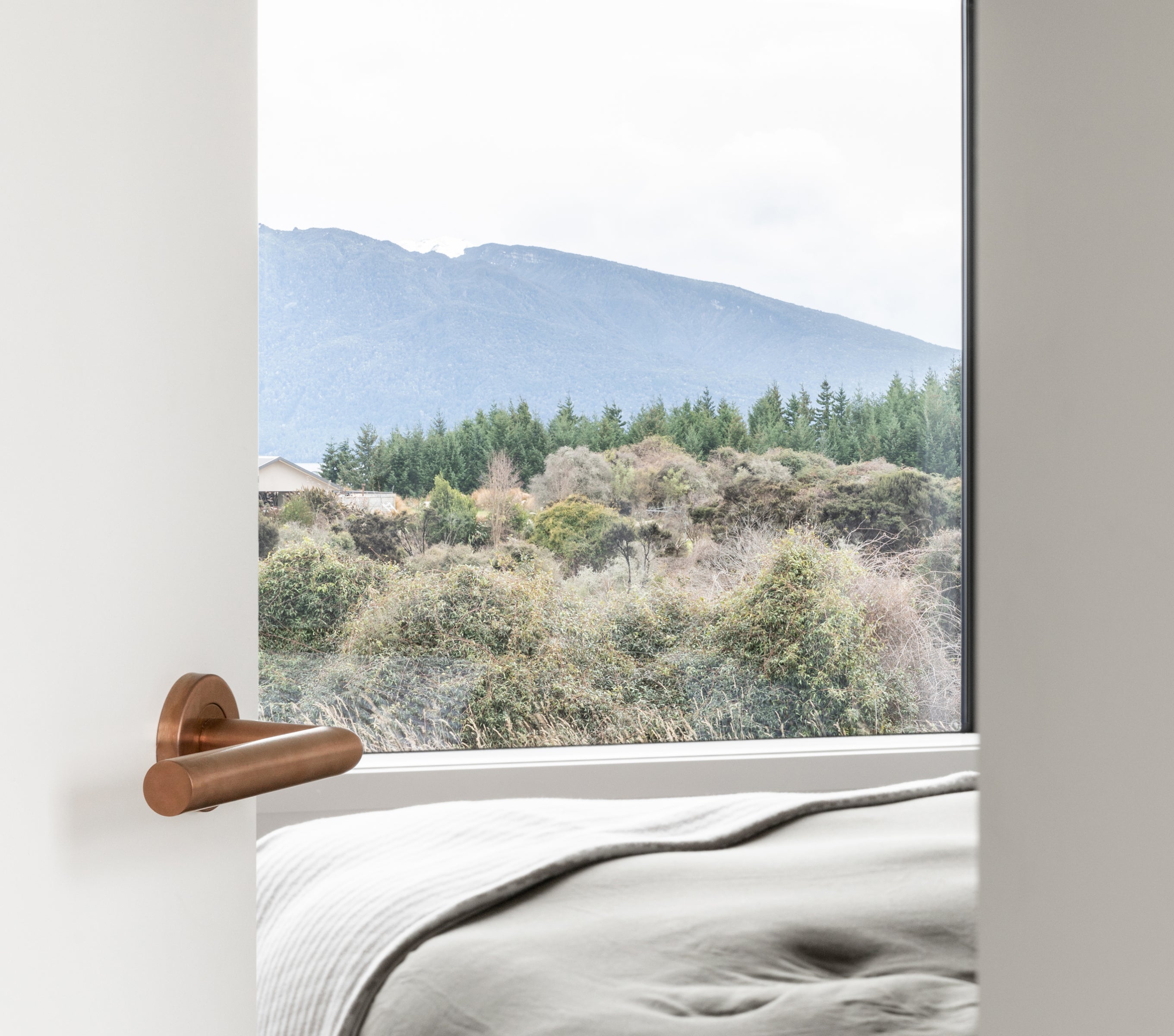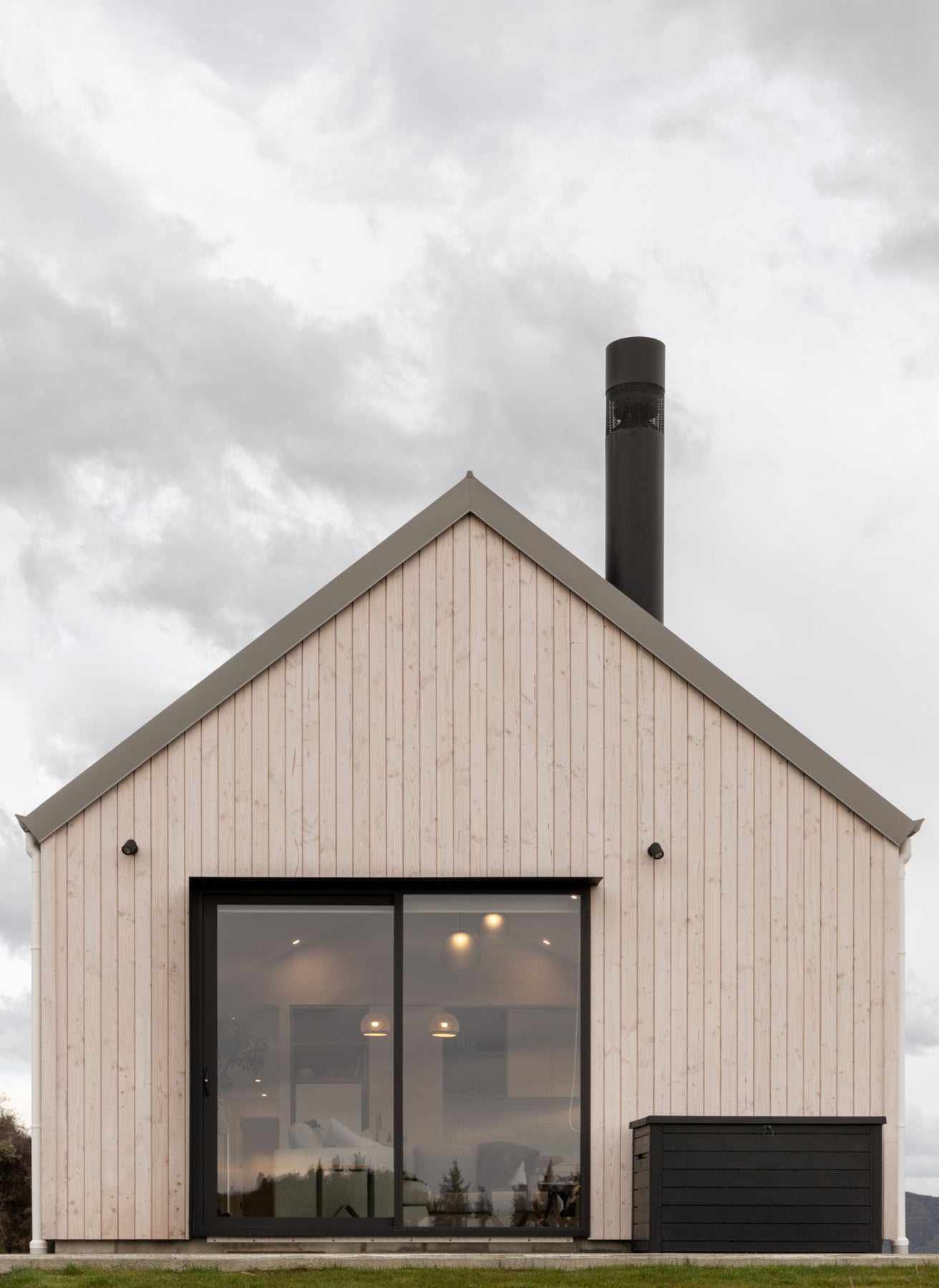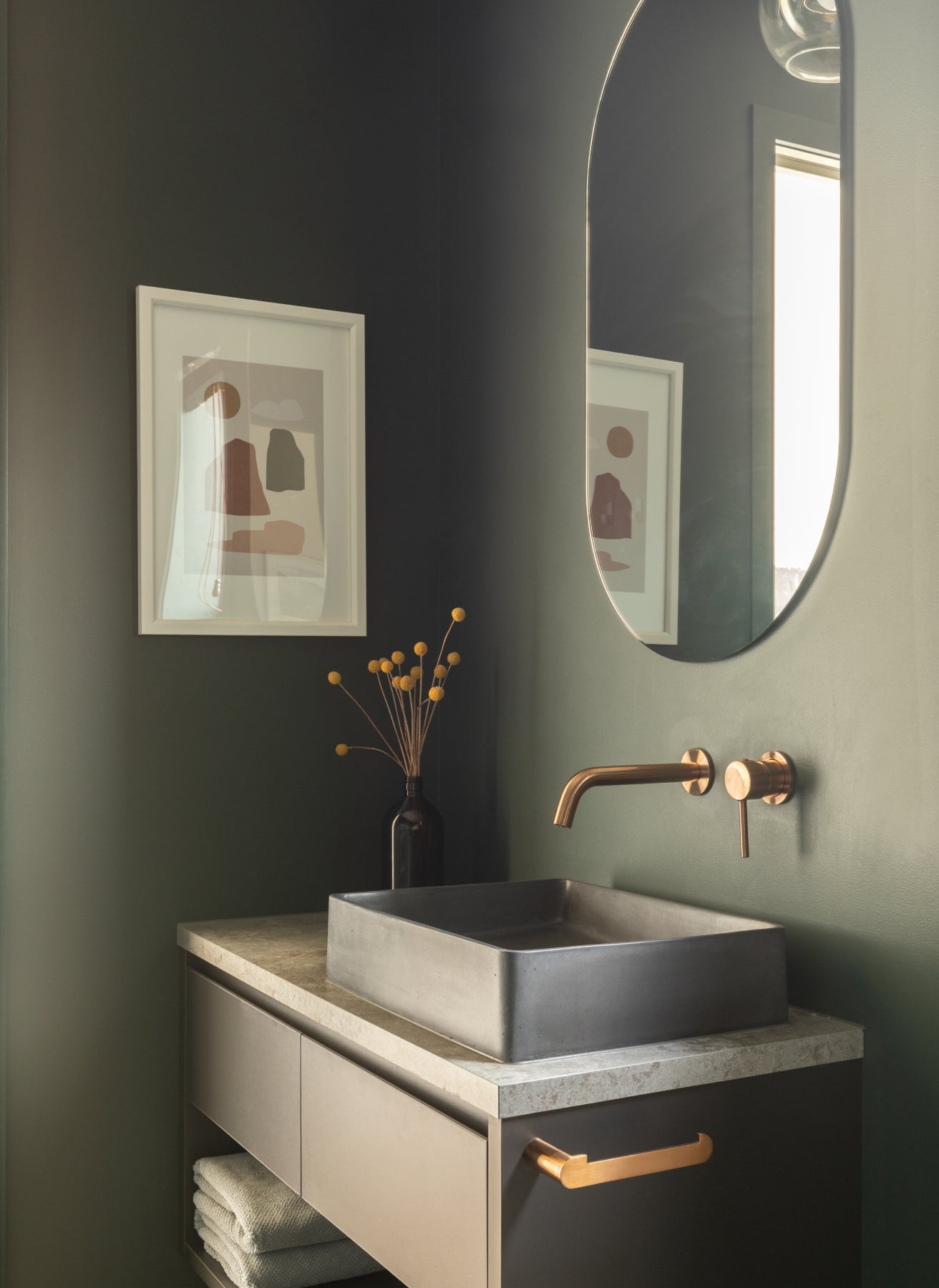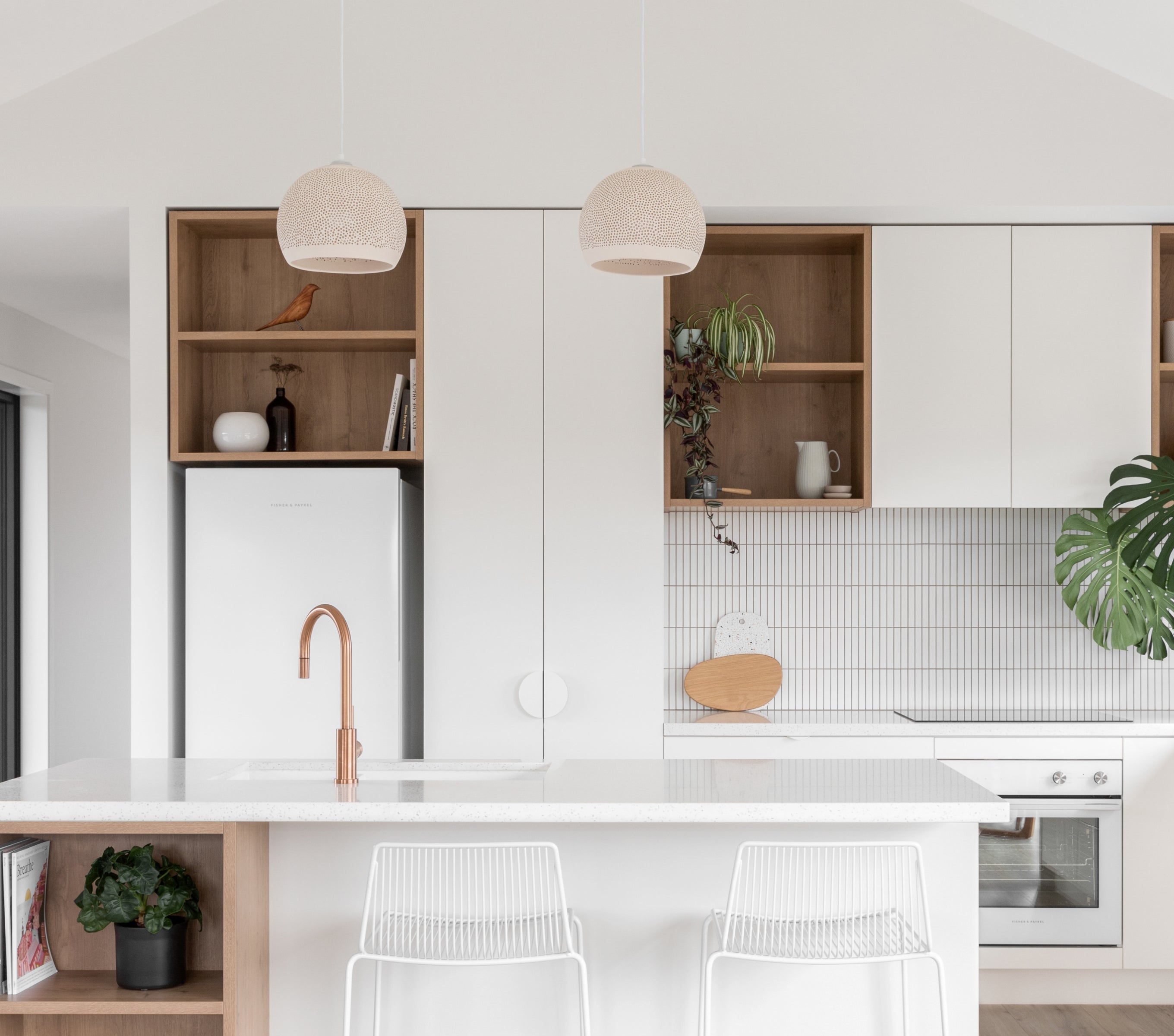 I think every time I go to touch the taps, it feels so nice and luxurious, and I especially love the one in our kitchen that has the extender, because just being able to clean up a little bit is just so easy.